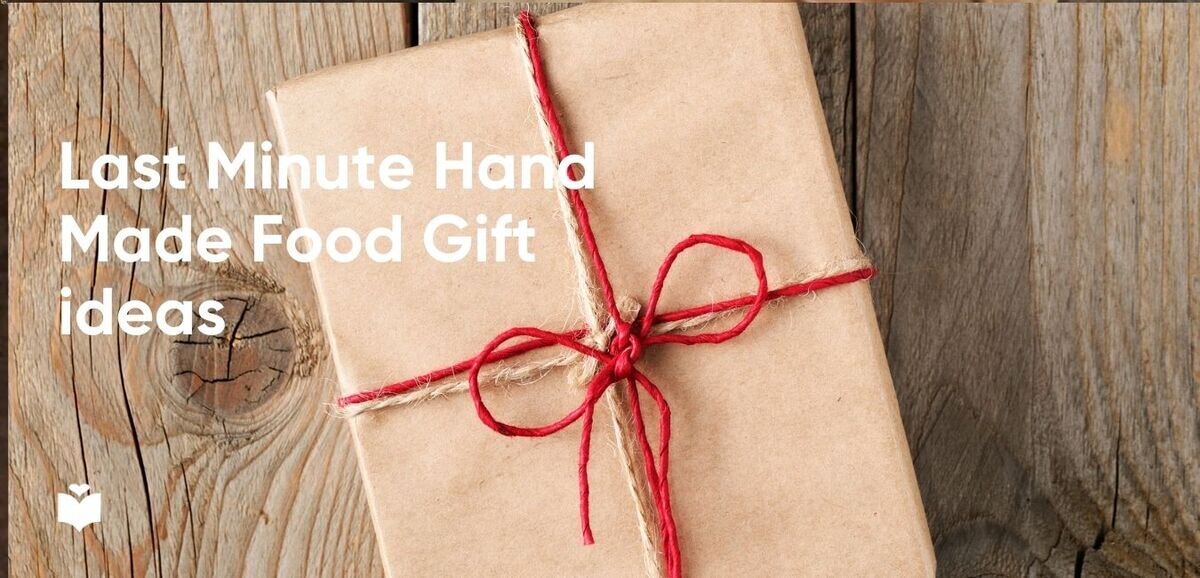 When there's only a few days left before Christmas, there's always a scramble to rummage up some gifts. Sometimes, these last minute thoughts can be for someone who you don't necessarily want to go all-out for, but to whom want to give more than a card to. These people might be good acquaintances, your faithful hairdresser, a diligent childcare worker, a patient teacher, a friendly neighbour.
This year might be different for a lot of people. Christmas might look unlike other years due to limited funds, different work circumstances, new family arrangements, or have stripped out all the things that don't mean anything due to a changed perspective and greater clarity about what is purposeful and has meaning.
Perhaps handmade gifts may therefore be a preferred option for some this year. I, personally, have always loved sharing hand made gifts, as you share a little of yourself, your story, your character in that little jar of joy, or box of deliciousness, or plate of happiness. Hand made gifts are always talked about, remembered and treasured, and we could all do with a little more of that kind of sunshine this year.
Here are a few ideas that I have given over the years:
Gingerbread house with favorite treats that you know your receiver will love
Gingerbread Christmas decorations threaded with lovely ribbons
A cookie box tied with lovely ribbons
Christmas Iced Tea mix in a jar
Christmas Potpourri in a jar
Gingerbread mix in a jar
Christmas Fudge or Rocky Road
Your signature chilli sauce
A home-grown produce hamper