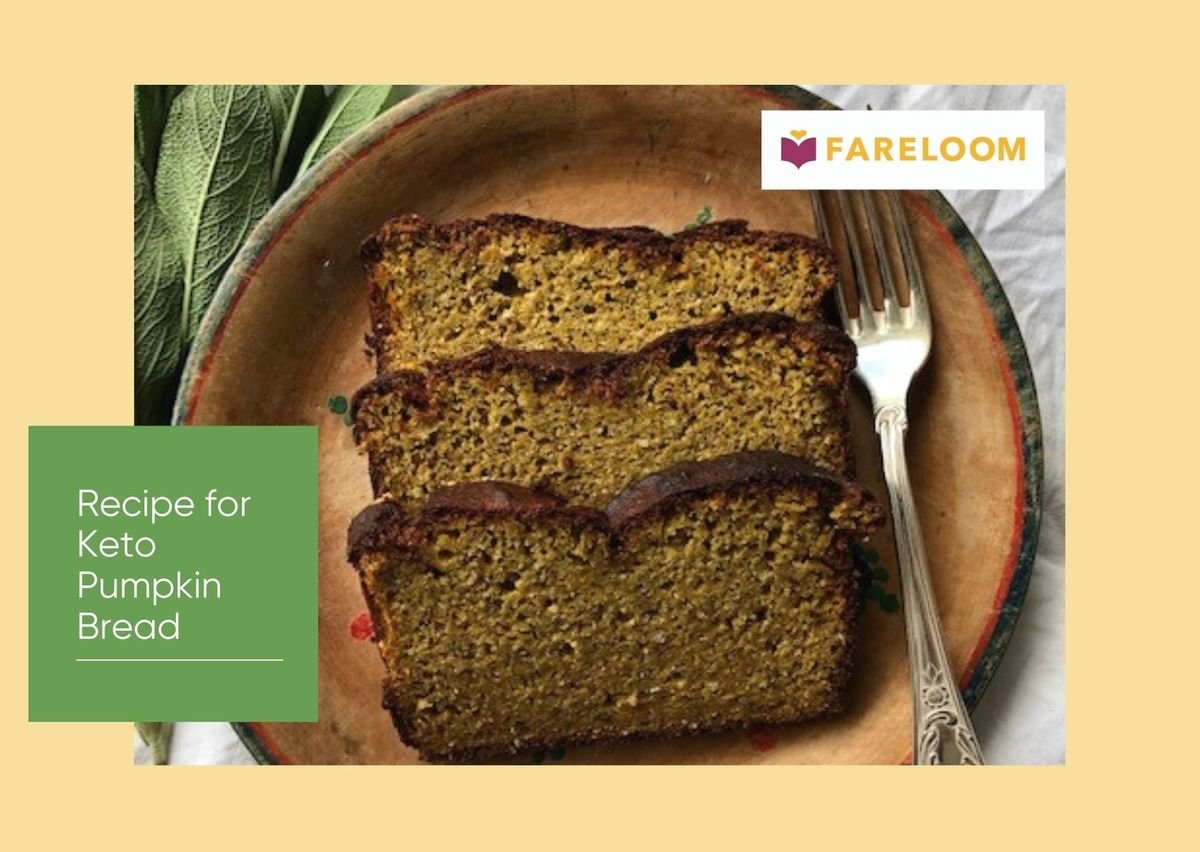 My mother was a dress-maker, and she would always say that you had to let the fabric tell you what it wanted to be made into. I have come to realise that ingredients are like that as well. For this reason, a lot of my baking and cooking is spontaneous and experimental. I might have run out of this or that ingredient, so I intuitively substitute for something else, or make an impromptu creation based on meager leftover ingredients. For this reason, there are many dishes that I just can't cook exactly the same every time, because the ingredients at hand will tell me where they want to end up.
Some of this is backed up with some basic knowledge about macro-nutrients and the chemistry of cooking, so its not all completely random. I have a hunch that something might work, and then I give it a go. There have been some spectacular fails, but also some great successes. Some of my best baking has been accidental.
This was one of my successes. I substituted banana for pumpkin in this recipe that is originally banana bread. You could try other banana bread recipes and substitute the pumpkin instead and see what happens.
Keto Pumpkin Bread Recipe
1/4 cup each of ground meal of Linseed, Chia seed, Pepita seed and Sunflower seed, to make a total of 2 cups of ground seed meal
6 dates finely chopped (optional)
3 tablespoons honey
1.5 cups cooked pumpkin
3 eggs
1/2 cup coconut oil
2 teaspoons baking powder
1 teaspoon ground ginger
1 teaspoon ground cinnamon
Method
Preheat oven to 180 Degrees Celcius and line a baking loaf tin with baking paper
Steam or cook the pumpkin. I normally use kent or jap pumpkin, and use about 250g fresh pumpkin for every cup of cooked puree
Prepare the seed meal if you are making this from scratch in thermomix
Mix softened coconut oil, eggs and honey (or finely chopped dates) together until smooth and combined
Add pumpkin puree and spices, blend again until all smooth and combined
Add the seed meal and baking powder and gently combine until all the meal is integrated
Pour into the baking tray and bake for approx 1 hour, or until the skewer comes out clean